TECHNOLOGY DRIVEN BUSINESS
Bercut creates solutions for steady growth of telecom business being driven by experience, expertise and understanding of technological perspective.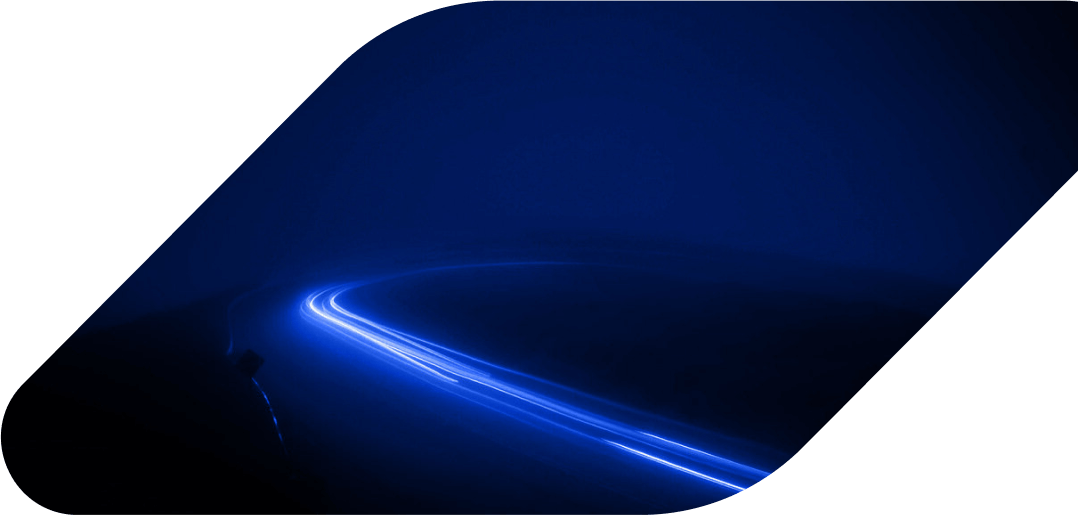 years of rapid development and implementation
experts with many years of experience, knowledge of markets and trends
Bercut and Tele2 Kazakhstan to launch a new service
Our values
more than today
We keep up with the industry, identify market trends and monitor how technologies evolve. This helps us foresee changes, forecast market demand and face the future with confidence.
what it takes
Our experience and expertise give us wisdom to find the best possible way and to focus on what counts most.
stronger together
Respect to partners, colleagues and clients defines our philosophy and our behavior. We are convinced that collaboration and partnerships are fundamental to success and always look for the best choice that suits all.
power
The will to win and confidence drive us most. We are assertive and strong. There's power in us. The power of breakthrough, the power of success, the power of you!


Marketplace by Tele2
2.5 mln subscribers per month
internet traffic volume over 1 petabyte
> 50 million minutes and 400 thousand sms were put up for sale
> 1 mln. lots
On September 25th, 2019, Tele2 and Bercut, the provider of Business Support Systems, announced the launch of a one-of-a-kind product Marketplace based on the IN@Voice billing system. It is the first and the only online platform where subscribers can buy and sell minutes and gigabytes.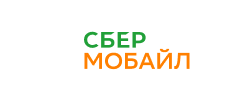 How Sber and Bercut created the most innovative MVNO
growth of revenue by 3.5 times
the Most Innovative MVNO at the MVNO Awards 2020
> 1 mln. subscribers
full MVNO
In September 2018, a new mobile virtual network operator was introduced to the Russian telecom market ― SberMobile by Sberbank. Two years later it was recognized as the Most Innovative MVNO at the MVNO Awards 2020. The operator was created by the largest Russian bank in close cooperation with Bercut, an international provider of solutions for CSPs.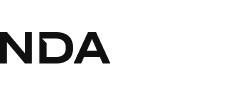 Long term partnership
2+ mln. active subscriber base
billing system replacement
developing the ecosystem of partner services
VoLTE technology launch
transition to a new standard of digital communications
new channels of profit
The history of a 21-year partnership between Bercut and an operator operating in 4 regions of the Russian Federation.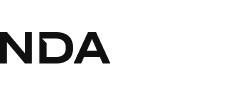 The story of a startup's development
570 000 subscribers
790 subscribers (during the holiday period)
10% transitions on MNP
the largest subscriber base in the assigned territory
In December 2015 Bercut partnered in launch of a mobile operator in a resort zone of one of CIS countries.
build an effective MVNO project
MVNE/MVNO
Today, many business leaders consider launching their own MVNO to enhance the ecosystem of customer services. What challenges those companies face and what tools should they use to successfully launch an MVNO?
read more