Policy and charging rule function
PCRF is a platform for managing policies of service provisioning and customer service quality
Key features
Supports a wide range of services and traffic: 3G, LTE, IMS, VoIP, VoWifi. Ready to work on 5G services in SDN\NFV infrastructure.
PCRF is implemented on a single technological software platform and has a multi-module architecture, which eliminates the downtime of service during platform elements updates. It also allows you to hot-plug a new protocol, launch a new type of traffic or make configuration changes.
quick commissioning of the platform
large scale of traffic management
wide range of services monetization mechanisms
Hi-end QoS policies management
flexible integration options
Business value
monetization
monetization of services
optimization
cost optimization for integration with partner and innovative services
TCO
best ratio of business value and TCO
How it works?
The principle of constructing the solution is based on trigger processing of events coming from various input channels. A variety of flexible mechanisms of integration allows to integrate events from third-party solutions focused on working with CX (for example: CRM, Campaign Management, Analytics, BI and others), in addition to events in billing or core network.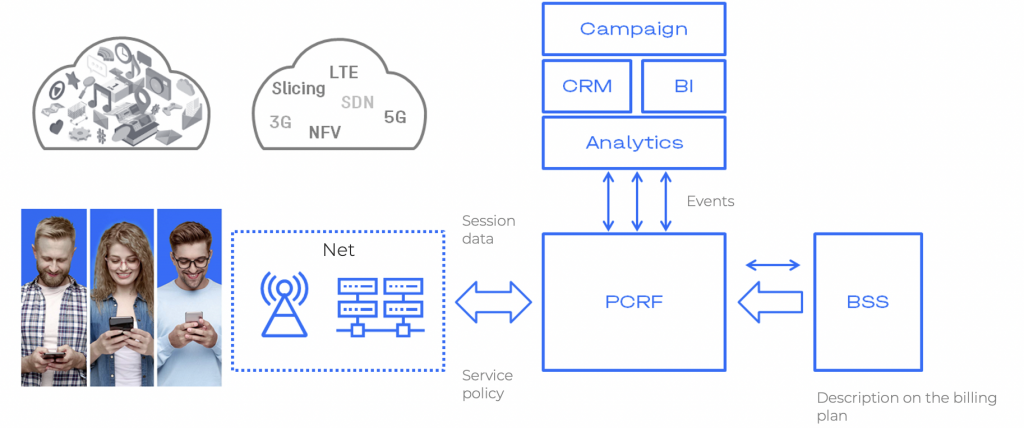 Support of relevant services for managing mobile data transmission such as traffic sharing, rollover, etc. will provide telecom operators with additional sources of service monetization and will have a positive effect on customer loyalty.
Usage scenarios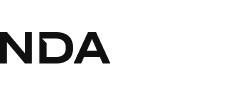 The story of a startup's development
570 000 subscribers
790 subscribers (during the holiday period)
10% transitions on MNP
the largest subscriber base in the assigned territory
In December 2015, Bercut partnered in launch of a mobile operator in a resort zone of one of the CIS countries.

Market by Tele2
2.5 M subscribers per month
internet traffic volume over 1 PB
> 50 M minutes and 400 K SMS were put up for sale
> 1 M lots
On September 25th, 2019, Tele2 and Bercut, the provider of Business Support Systems, announced the launch of a one-of-a-kind product Market based on the IN@Voice billing system. It is the first and the only online platform where subscribers can buy and sell minutes and gigabytes.
Bercut helps Tele2 create new products under other rules
Bercut remained in the shadow of Tele2 for a long time. The technological solutions delivered by the company to Tele2 have drastically changed the performance of that telecom giant. Making payments by a smartphone, retaining a mobile number after switch to another operator and selling unused traffic — all those services have been successfully implemented, also due to Bercut involvement as a BSS partner.