SPACE
is a platform for managing partner services in the operator's ecosystem
The solution has been providing services to operators in Russia and CIS countries for more than 10 years.
Key features
SPACE provides transport platforms of the telecom operator to external providers to deliver information or provide content services to its subscribers. Providing subscribers with partner services, the operator expands the ecosystem of services and stimulates the growth of ARPU.
partner management and service administration
a wide range of channels for delivering content
a single point of management of providers and their services
fraud-control functionality
prevention of receivables
maintenance of еру subscription database
online statistics
unified reporting system
Business value
profit
revenue growth: penetration into more profitable subscriber segments
optimization
reduce costs of administration
efficiency
load reduction (settings and administration of services)
How it works?
The operator uses SPACE to store data about the provider's services and provide access to subscribers. Also, the platform is used by the operator for convenient interaction with content providers through a single point of control, being a convenient tool for the work of both parties.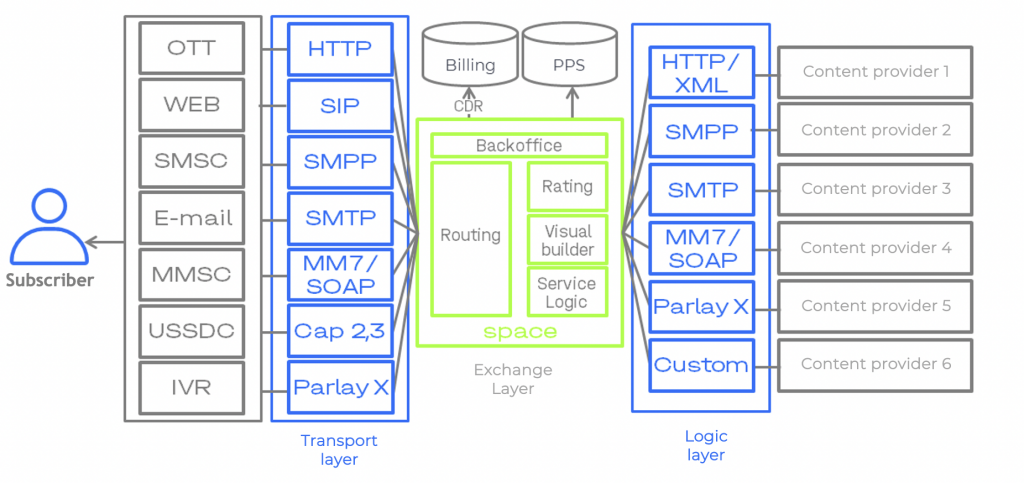 The platform architecture unifies the operator's business processes and facilitates integration, which will significantly accelerate the launch of new products and services of the operator.
Usage scenarios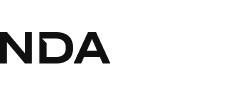 Long-lasting partnership
2+ M active subscriber base
billing system replacement
developing the ecosystem of partner services
VoLTE technology launch
transition to a new standard of digital communications
new sources of revenue
The history of a 21-year partnership between Bercut and a communication service provider operating in 4 regions of the Russian Federation.
Bercut helps Tele2 create new products under other rules
Bercut remained in the shadow of Tele2 for a long time. The technological solutions delivered by the company to Tele2 have drastically changed the performance of that telecom giant. Making payments by a smartphone, retaining a mobile number after switch to another operator and selling unused traffic — all those services have been successfully implemented, also due to Bercut involvement as a BSS partner.