On September 25th, 2019, Tele2 and Bercut, the provider of Business Support Systems, announced the launch of a one-of-a-kind product Market based on the IN@Voice billing system. It is the first and the only online platform where subscribers can buy and sell minutes and gigabytes.
2.5 M subscribers per month
internet traffic volume over 1 PB
> 50 M minutes and 400 K SMS were put up for sale
> 1 M lots
Bercut remained in the shadow of Tele2 for a long time. The technological solutions delivered by the company to Tele2 have drastically changed the performance of that telecom giant. Making payments by a smartphone, retaining a mobile number after switch to another operator and selling unused traffic — all those services have been successfully implemented, also due to Bercut involvement as a BSS partner.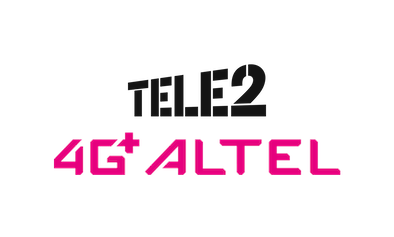 Yet another successful project has been carried out by Bercut for Mobile Telecom-Service LLC, a mobile network operator in Kazakhstan serving millions of subscribers. With the new "Profit together" service based on Bercut platforms, subscribers can get group discounts on monthly fee. The service is one-of-a-kind in the Republic of Kazakhstan.
service penetration ― 0.2% for 1.5 months
TTM reduced by 30%
launch of a complex integration product
implementation period ― 6 months