Company
Bercut is a partner for development of CSPs and telecom business. Since 1995, our solutions have been increasing the cost-effectiveness and profit of customers and partners through expertise, experience and technology acumen.
We keep up with the industry, identify market trends and monitor how technologies evolve. This helps us foresee changes, forecast market demand and face the future with confidence.

Our experience and expertise give us wisdom to find the best possible way and to focus on what counts most.

Respect to partners, colleagues and clients defines our philosophy and our behavior. We are convinced that collaboration and partnerships are fundamental to success, and always look for the best choice that suits all.

The will to win and confidence drive us most. We are assertive and strong. There's power in us. The power of breakthrough, the power of success, the power of you!
Certificates and awards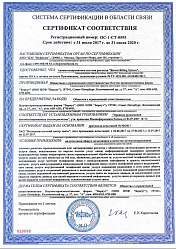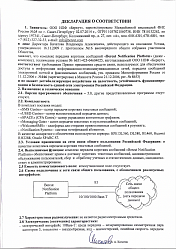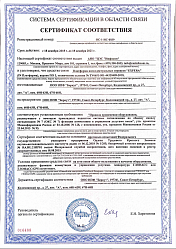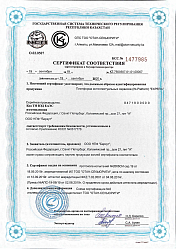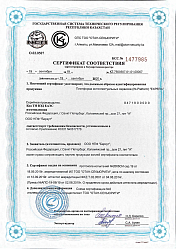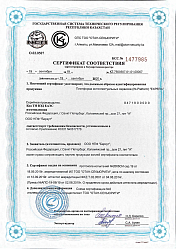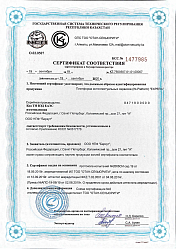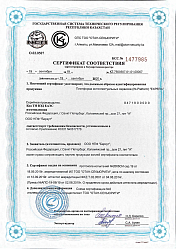 Management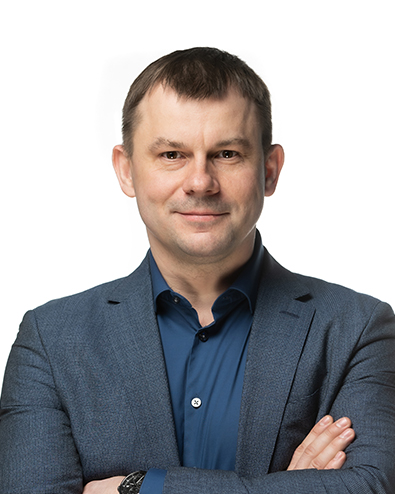 Andrey Bogdanov
CEO Bercut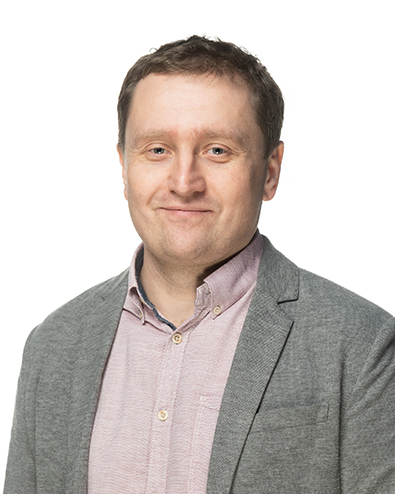 Alexey Kadikin
Development Manager
Alexander Silkin
International Business Development Manager
Alexander Romanov
Development Manager
Victoria Kitaeva
HR Director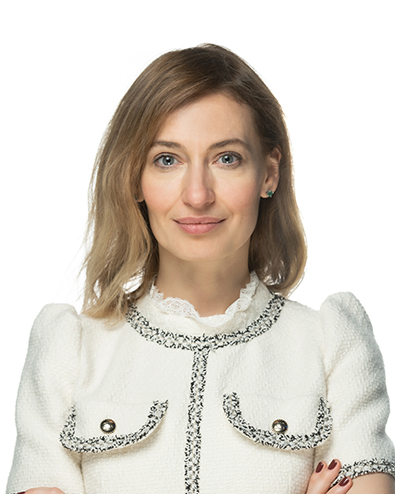 Olga Ustinova
Product Promotion Department Manager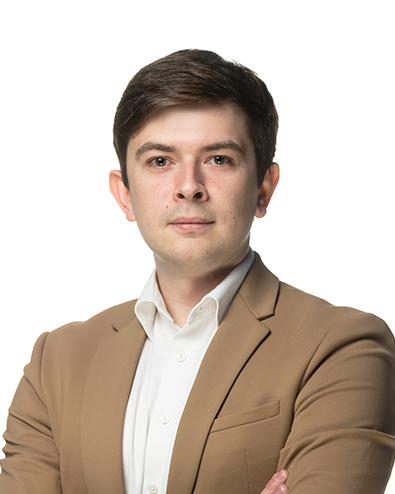 Ivan Ryl
Product Marketing Department Manager
Ruslan Sumtsov
Analytics and Solution Design Department Manager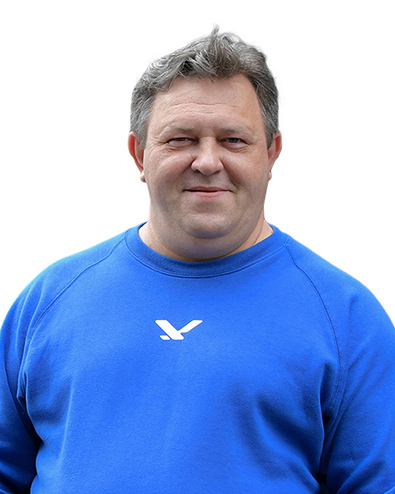 Valentin Sergienkov
Production Department Manager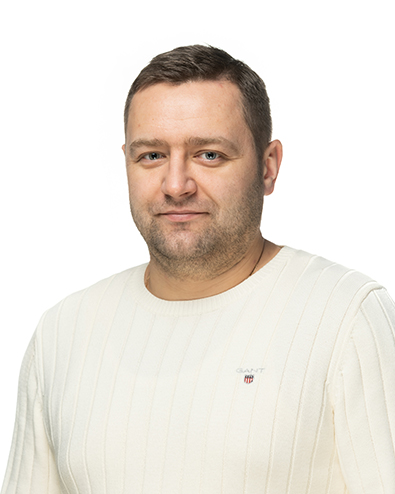 Maxim Plavchenok
Products and Solutions Supply and Maintenance Department Manager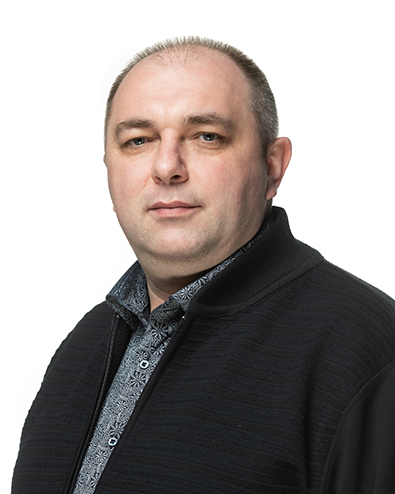 Roman Vorobyov
Software Production and Services Support Department Manager
Partners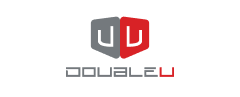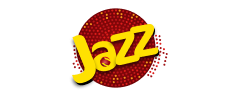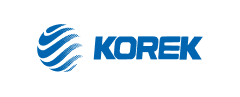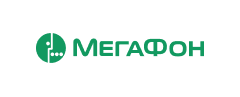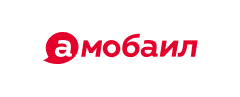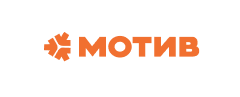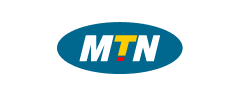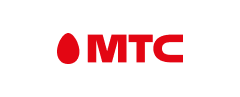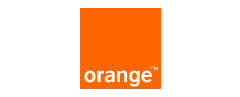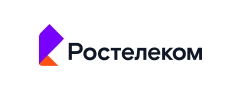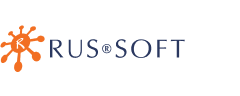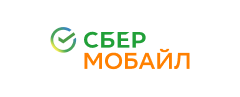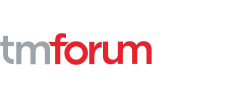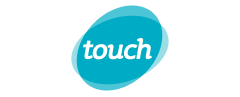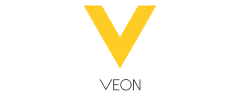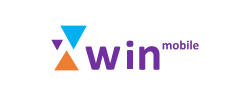 Industry associations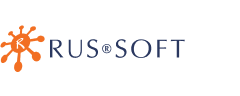 RUSSOFT
is an association of software companies in Russia, uniting more than 145 IT companies with over 70,000 high-end professional employees.
https://russoft.org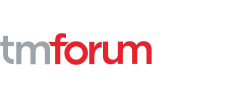 TM Forum
an industry non-profit association that brings together telecommunication enterprises and their suppliers to develop standards, recommendations, and models for information technology in the telecommunications industry.
http://tmforum.org

Bercut helps Tele2 create new products under other rules