Care Mobile
CareM is a solution for organizing a single structure of self-service of subscribers, that allows the subscriber to independently manage connections to the operator's services and monitor the information in his personal profile
Key features
CareM provides the operator with unified portals for the subscribers' access to all services, allows it to form thematic showcases (for example: maintenance services, services for corporate subscribers, content showcases, etc.). The solution ensures exceptional availability of services, stimulates subscribers to make new connections.
omnichannel: digital channels for informing subscribers
flexible configuration of processes and integrations
Business value
optimization
reduces the load on the call-center
TTM
reduces the TTM of services launch on the platform
How it works?
CareM provides access to the operator's services for subscribers of all categories and networks (2G,3G, LTE,5G, PSTN) through various access channels: IVR, USSD, Web, WAP, SMS, API (apps), messengers, etc.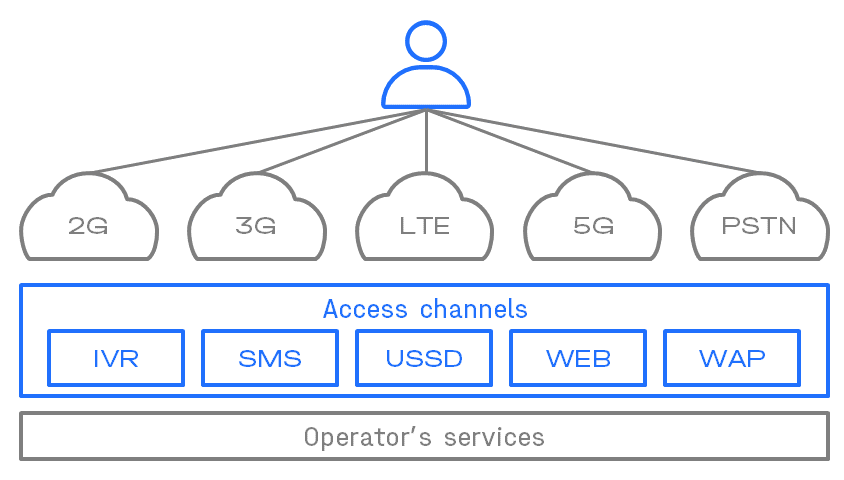 In CareM, services do not depend on the subscriber's access method. Access to services can be carried out both through individual codes and through showcases / portals. All this allows the operator to enable any kind of self-service.
This reliable solution has been providing self-service processes of Russia/CIS mobile operators for over 10 years.
Usage scenarios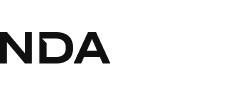 The story of a startup's development
570 000 subscribers
790 subscribers (during the holiday period)
10% transitions on MNP
the largest subscriber base in the assigned territory
In December 2015, Bercut partnered in launch of a mobile operator in a resort zone of one of the CIS countries.
Bercut helps Tele2 create new products under other rules
Bercut remained in the shadow of Tele2 for a long time. The technological solutions delivered by the company to Tele2 have drastically changed the performance of that telecom giant. Making payments by a smartphone, retaining a mobile number after switch to another operator and selling unused traffic — all those services have been successfully implemented, also due to Bercut involvement as a BSS partner.