Bercut takes part in LOW-CODE DAY 2022
On March 24th, Artem Ukhlov, product manager at Bercut, will speak at Low-code Day 2022, a conference held by TAdviser.
The conference will highlight how Russian companies adopt and breed the low-code culture and how the low-code concept becomes a basic element in IT. The companies interested in the practical aspects of implementing low-code tools in Russia will be able to pose questions to technology suppliers and get first-hand information about the results of using the low-code approach across economic sectors.
As a speaker, Artem Ukhlov will talk about how Bercut makes the most of low-code development to create products and carry out integrations based on Bercut Hybrid Integration Platform.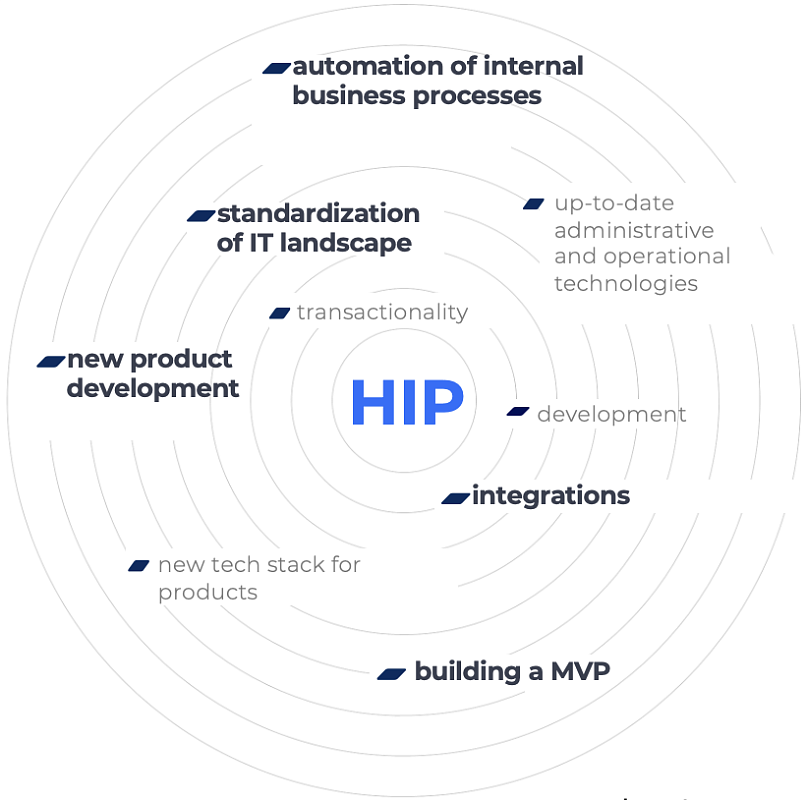 Sharing its success through case studies Bercut will reveal the advantages of the hybrid approach to meeting everyday and long-term business challenges, outline what barriers there appear if no pro-code capabilities are available, and how to avoid expenses caused by these barriers.
TAdviser.ru is a business portal containing unique and extensive information about how the state and business work, and information technologies they use. It occupies a leading position among the most cited media on IT and telecom according to the Medialogy citation index.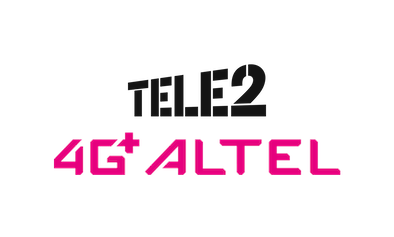 Yet another successful project has been carried out by Bercut for Mobile Telecom-Service LLC, a mobile network operator in Kazakhstan serving millions of subscribers. With the new "Profit together" service based on Bercut platforms, subscribers can get group discounts on monthly fee. The service is one-of-a-kind in the Republic of Kazakhstan.
service penetration ― 0.2% for 1.5 months
TTM reduced by 30%
launch of a complex integration product
implementation period ― 6 months