Managing customer experience (CX) is a key driver of subscriber loyalty and revenue growth. As the Gartner research shows, 32% of respondents say that enhancing CX is a crucial point of digital transformation.
Bercut remained in the shadow of Tele2 for a long time. The technological solutions delivered by the company to Tele2 have drastically changed the performance of that telecom giant. Making payments by a smartphone, retaining a mobile number after switch to another operator and selling unused traffic — all those services have been successfully implemented, also due to Bercut involvement as a BSS partner.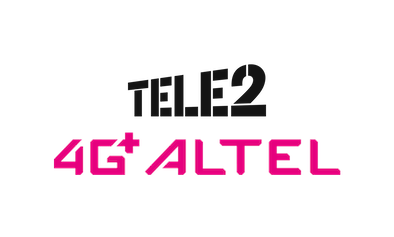 Yet another successful project has been carried out by Bercut for Mobile Telecom-Service LLC, a mobile network operator in Kazakhstan serving millions of subscribers. With the new "Profit together" service based on Bercut platforms, subscribers can get group discounts on monthly fee. The service is one-of-a-kind in the Republic of Kazakhstan.
service penetration ― 0.2% for 1.5 months
TTM reduced by 30%
launch of a complex integration product
implementation period ― 6 months
Technological trends 2021. The role and prospects of telecom operators
Every year, Gartner, a global research and advisory firm, predicts major trends in the IT market for the coming years. Bercut closely monitors technology forecasts. The way that some of the trends have emerged in 2021, as announced at the Gartner IT Symposium/Xpo 2020 online conference, allows us to rethink the role and opportunities of telecom operators and service providers in the future.
Business Analyst,
Kokshenina Elena